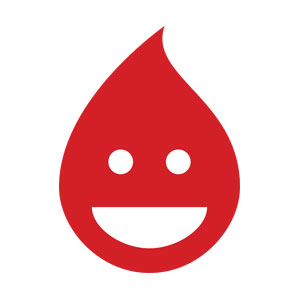 Morgan Dean
Special guest
Morgan Dean has been a guest on 3 episodes.
January 26th, 2018 | 33 mins 49 secs

floating, healthy living, meditation, sensory deprivation, yoga

Brett discusses with Morgan Dean the benefits and experiences they've found with yoga, meditation, and floating.

December 5th, 2017 | 42 mins 52 secs

diabetes, healthy eating, keto, t2d

In this episode, Morgan rejoins Brett for a discussion about "T2D Day," the celebration of a year since his diagnosis. They discuss eating and drinking all the terrible things, how to celebrate the "rare and appropriate" milestones, and what that feels like after.

September 28th, 2017 | 35 mins 22 secs

anorexia, binge, bulimia, eating disorders, proana, promia, purge, unhealthy eating

On this episode, Brett is joined by Morgan Dean, who is in recovery for an eating disorder to delve further into the topic of unhealthy eating, specifically eating disorders.