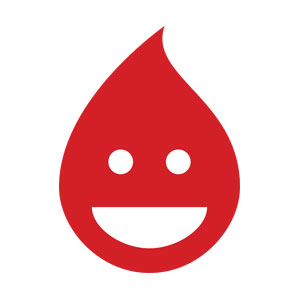 Paul Angle
Special guest
Paul Angle has been a guest on 2 episodes.
November 9th, 2017 | 51 mins 7 secs

In a follow up episode, Paul rejoins us to discuss the first part of his keto journey.

September 13th, 2017 | 39 mins 43 secs

diabetes, healthy eating, high fat, keto, ketogenic, low carb, nutrition, way of eating

The first episode is a conversation about why Brett Bittner (the host) embarked on his ketogenic way of eating with a prospective keto-er, Paul Angle.